PRESS
[RETAIL GROWTH] Emerging trends in beauty & cosmetic industry amid COVID-19
: 14
: SAIGON BEAUTY SHOW : Fri, 8 May 2020, 2:31 PM
[RETAIL GROWTH] Emerging trends in beauty & cosmetic industry amid COVID-19
Emerging trends in beauty & cosmetic industry amid COVID-19
By Retail4Growth Team | April 21, 2020
The key trends shaping up the beauty industry that are going to affect the production, marketing strategies and sales of goods in the APAC amid Covid-19.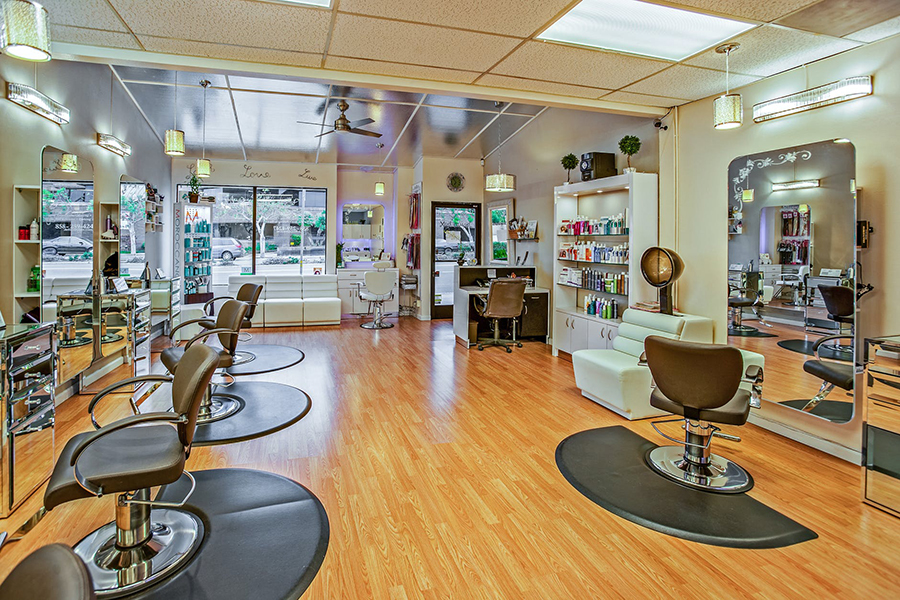 While it is not clear to anyone when the impact of coronavirus (Covid-19) will come to a halt, the fear over personal hygiene and the possibility of another pandemic will continue to reverberate. Hence, it presents a great opportunity for Asia-Pacific (APAC) brands to innovate in terms of new marketing strategies and product designs for the beauty and grooming products.

Here are the key trends shaping up the beauty industry that are going to affect the production, marketing strategies and sales of goods in the APAC amid Covid-19.
Protective personal care on the rise
Covid-19 is impacting the consumer behavior with regards to purchasing cosmetic & toiletries products. The brands are witnessing an increase in the demand of protective personal care products and consumers are willing to accept brands that depict evidence of adequacy and safety, both from a health and environmental perspective.
According to GlobalData Covid-19 data, 43% Australians, 74% Chinese and 82% Indians expect brands to provide tips on personal health and wellbeing. With respect to the price range, about 51% Australians, 64% Chinese and 48% Indians prefer beauty products in the middle to premium price range. Besides, the consumers in APAC are more hygiene-focused now and are looking to mitigate the risks involved in the exposure to health challenges.
Skincare products high in demand
Covid-19 is a stimulant towards this functionality innovation, with brands facing more pressure to convey safety, longevity and product efficacy. During the initial stage of outbreak of Covid-19, consumers were implementing 'protect and prevent' approach in the personal care sector. As per the GlobalData's Covid-19 data 17% Australians, 47% Chinese and 47% Indians are stocking personal hygiene products.
Preventative categories such as soap, hand sanitizers and wet wipes are gaining demand from the WHO hand hygiene guidelines. As a ripple effect, skincare products such as hand creams and moisturizers are also expected to be affected with frequent hand washing seeing a greater demand for hand care products. Therefore, product manufacturers have the opportunity to create products that can fulfill various consumer needs such as antibacterial moisturizer, sprays.
Beauty from home is the new norm
The closure of non-essential business has created a disruption in the beauty industry and the consumers are now looking for online beauty home treatments. The beauty brands can exploit this opportunity to renovate their online offerings, to offer e-consultation services and invest in right technology such as chatbots and augmented/virtual reality as more consumers seek beauty advice from the comfort of their home.
GlobalData's Covid-19 Survey Data shows that 66% Chinese, and 56% Indians have started spending more time browsing social media since the COVID-19 outbreak and more than 50% of Chinese and Indian consumers are of the same view that they are spending more time reading online product reviews and trends.
Touchless format packaging
With growing obsession of hygiene, cleanliness and immunity among consumers and their anxiety, the prevention of germs and other contaminants is driving the demand for safer products with higher integrity. Beauty products that are packaged in ways that reduces risks of contamination and offer long shelf life are high in demand by the consumers. The brands can gain the increased consumers' confidence by employing touchless formats such as stick and spray setup and mentor them with tips and tricks to cleanse cosmetic products.
http://www.retail4growth.com/news/emerging-trends-in-beauty-cosmetic-industry-amid-covid-19-4969
Back to list